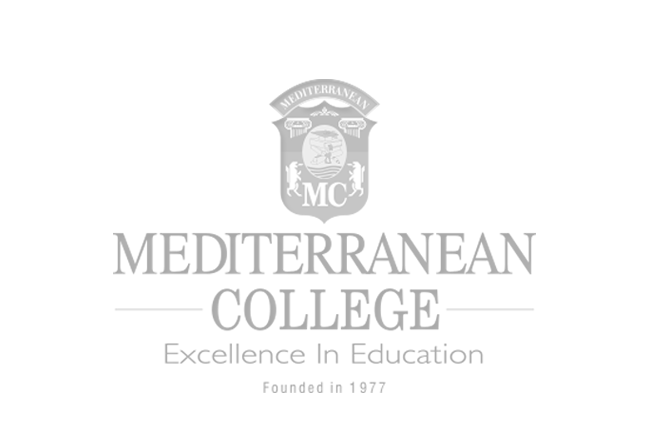 Featured testimonial
At Mediterranean College you get a degree from the University of Derby, a top ranked British University in Tourism. Here we learn how Hospitality is truly offered in a more practical way. Teaching is experiential, we learn by doing things in practice, we see how the departments of a hotel operate, through field trips, organised events, guest lectures with hotel managers and o mystery guests. The most important thing for...
Sophia Iakovidi, BA (Hons) International Hospitality Management
I truly loved attending the classes for the Health Management programme. The courses were really interesting and the teachers made great effort to transmit their knowledge, which I honestly appreciate. Last but not least, my fellow students made last year more enjoyable and fun with their presence during classes! Thank you everyone for the great experience!...
Igodaro Victor, Executive Diploma in Health Care Management
I would describe my course in the graduate programme as a unique and valuable experience, at both educational and personal level. The specialisation in the field of learning disabilities was the goal and the means was personal work and proper guidance from notable and valuable fellow-teachers. The completion of this journey combines the happiness of personal satisfaction and the joy for the beautiful moments I spent with new colleagues who...
Violeta Pavgerou, MA Education: Special Educational Needs & Disability
NOTHING WORTH HAVING COMES EASY... The road to get the Master degree was not easy ... With effort, help and moral support from my family and my beloved friends and fellow students, I managed to complete my graduate studies. HARD WORK + DREAMS + DEDICATION = SUCCESS ...
Panagiota Kokkinou, MA Education: Special Educational Needs & Disability
By the end of my studies and having achieved my goal of completing my Master Degree, I am in the position to express my appreciation for all the knowledge I've gained and the opportunity that the Mediterranean College gave to develop both self and professional growth....
Olga Anni, MSc Integrative Counseling and Psychotherapy
I'd never go anywhere else, because I would be bored, there's so much things to do as a mature student, the college is amazing, the people are great and you never get bored!...
Andreas Lazarides, BSc (Hons) in Civil Engineering
More testimonials
EXCLUSIVELY AT MEDITERRANEAN COLLEGE